Vermiculite filler material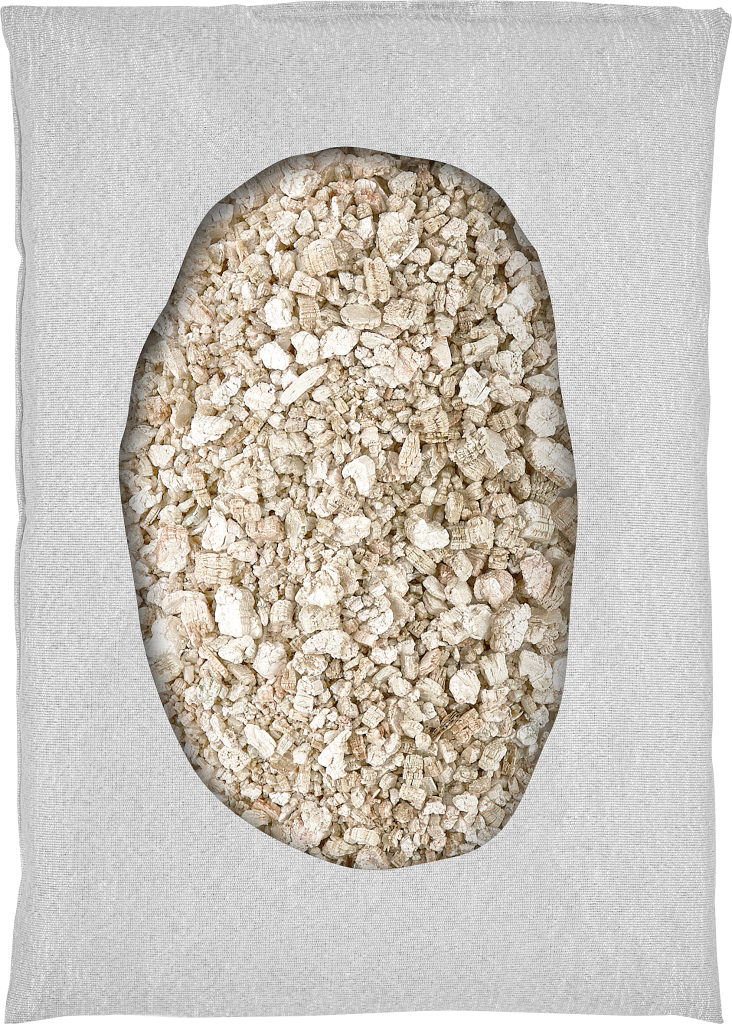 If dangerous liquids (acids, alkalis, paints, ink, thinners, battery fluid, other chemical compounds) leak in an uncontrollable manner, they will cause great damage.

VERMICULITE FILLER MATERIAL: ONE FOR EVERYTHING.
Recommended by the Federal Office for Materials Research.
+ Ideal spilling protection for dangerous liquids.
+ Extremely absorbent, can absorb up to 5 times its own weight.
Protects against shock and vibration
+ Very good cushioning and insulating properties.
Leads to low transport costs
+ Light, loose, dry granules.
+ For air transport, space packaging with vermiculite is mandatory.
+ Absolutely temperature-resistant, non-flammable.
+ Chemically stable.